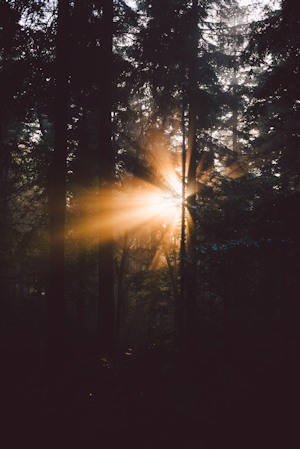 Hate is a living entity
that slithers into the hearts of men
and kills.
When we find it
harboring in the hearts
of those we love
it is life-changing,
eye-opening,
soul-splintering,
earth-shattering.
Like the earth,
I am shattered
into a million little pieces,
undone by awareness
that even good people
can do very bad things,
that some people can see
a hungry, homeless child
and deny it succor,
that some people see
a person's color,
or who they choose to love,
as a reason to hate,
that somehow
somehow
evil resides
in the hearts of all men,
only needing the right trigger
to impel it from a gun.
I am hoping
there are enough of us left
who care enough
to pick up the pieces
of our dismembered selves,
to put them back together
in a stronger,
more resilient,
more awakened form.
I would gladly shatter
a million times over
if it means we can effect change,
if it means that
together
we can march forth
into the darkness,
retrieve our fallen souls,
and force hate
into the light
to be transformed.
©2017 Cia Williford
Photo by Dawid Sobolewski on Unsplash