**Register for classes here.
---
Shamanic Journeying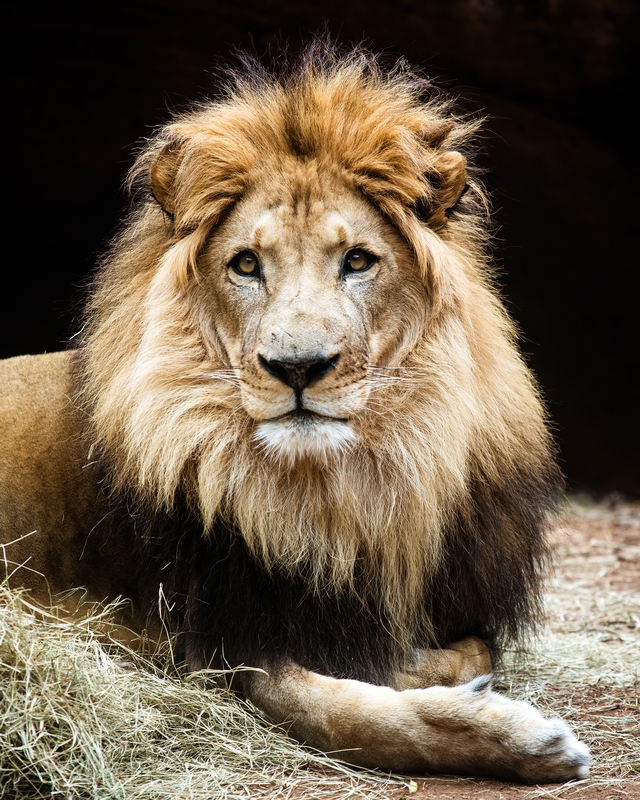 Ever wondered what your animal spirit guide might be?
Join me for an intense, but extremely rewarding spiritual experience. We will be using guided journeys and meditations to gain a closer understanding of, and relationship with, our spiritual centers, and doing deep soul work for healing and expanding consciousness.  Learn how to connect with Nature on a spiritual level and meet one of your animal spirit guides. There will be laughter, and tears, as we open our hearts, minds, and souls to new experiences in a safe, loving, and mutually supportive environment.
Let's grow in Spirit, together. ♥
We'll meet once a week for four weeks:
Sundays, May 6, May 13, May 20, and June 3, 2018
2:00 – 4:00 pm
Cost: $125
(price includes a journal, small medicine bag, and crystals for journeying)
Week One:
Connection
Week Two:
Exploration
Week Three:
The Concept of Soul Retrieval
Week Four:
Breaking Down & Building Up
Class size is limited to facilitate deep sharing so sign up early. A $25 deposit will hold your place in class.
(If you've already taken my shamanic journeying class and would like to take it again for practice, you may do so at a reduced rate of $100. Be sure to bring your medicine bag and your journal to class with you.)
On a personal note: This will be the third year (and fourth time) I've taught this class. It has been *the* most rewarding project I've ever done. I've made amazing soul friends through this course and each time I teach it I grow and change in ways that are too numerous to mention. I want to thank each of you who have taken this class along with me, and those who will choose to do so in the future. Spiritual healing and amazing companions: what more could we ask for? cw